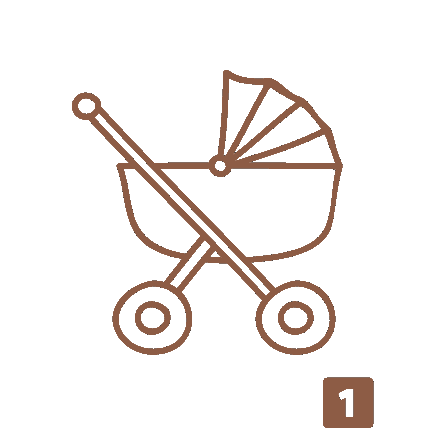 Selection
Select your desired product and the rental period. You can rent the products for a short period (1 day to 1 month) or subscribe for a longer period (1 month to 24 months). Mark the period on the calendar.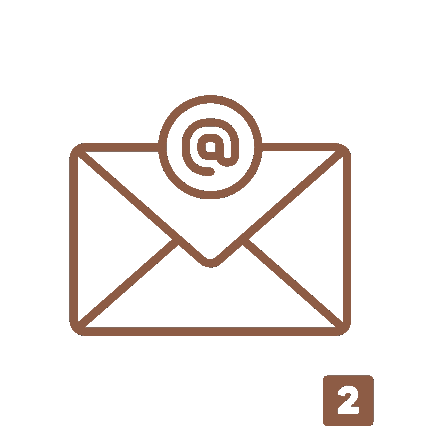 Order
If you have decided on the right product and time frame, then place your order. You will receive a confirmation from us by e-mail.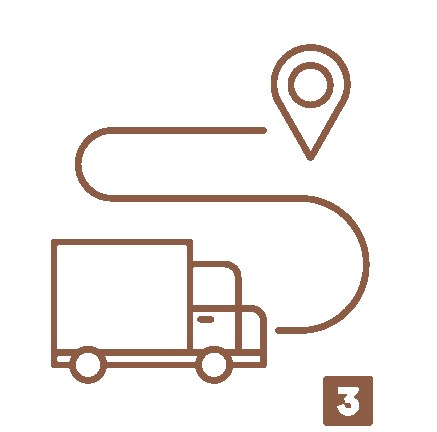 Delivery
Our team will pack your product and ship it to the desired address. Whether you need it at home, at the hotel or at the airport, we will deliver it to your desired address.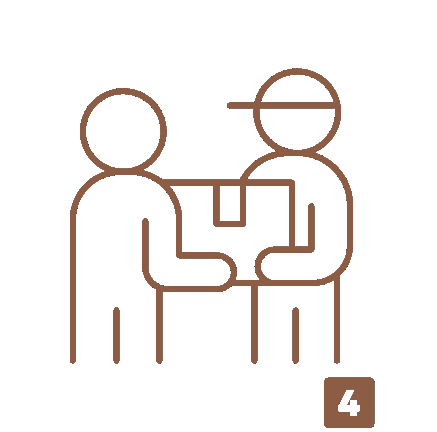 Return
At the end of the rental period, you repack your product in the box and take it to the nearest post office. If this is not possible, please contact us in time. Together we will find a solution.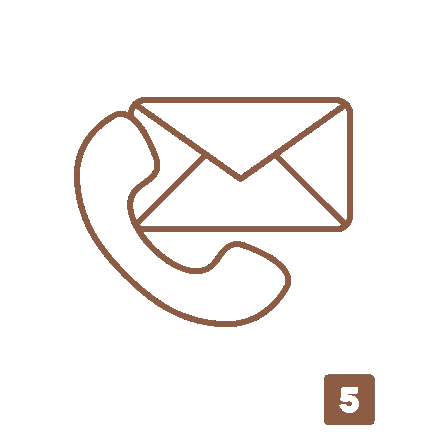 Special requests
You have special ideas regarding brand, color, model, rental period or price? Contact us at any time to discuss your wishes.
Renting a troller instead of buying one
Rent strollers, try different models of various top brands and protect nature as well as save money.
BabyBob offers not only strollers, but also car seats, cribs and high chairs for children.
All products are cleaned and restored to perfect condition between rentals.